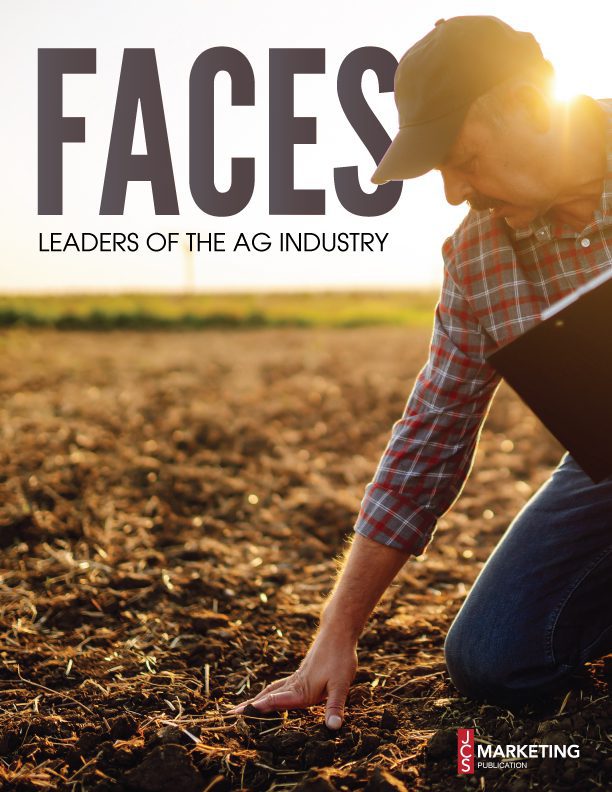 FACES is a brand-new publication from JCS Marketing, Inc. highlighting the leaders of the ag industry.
For too long, our industry has been planting, nurturing, growing, processing, and overall feeding the world without recognizing the people that make it all happen. In this magazine, readers will find "FACES" of many key players in the ag industry, each with their own stories and specialties. We want to tell your story and introduce you to our readers so they can explore the businesses and people that make agriculture and our communities great!
FACES is your way of featuring the individuals that are in your operation, company and business. Now you can show your "FACES", tell your stories and become the first to be showcased.