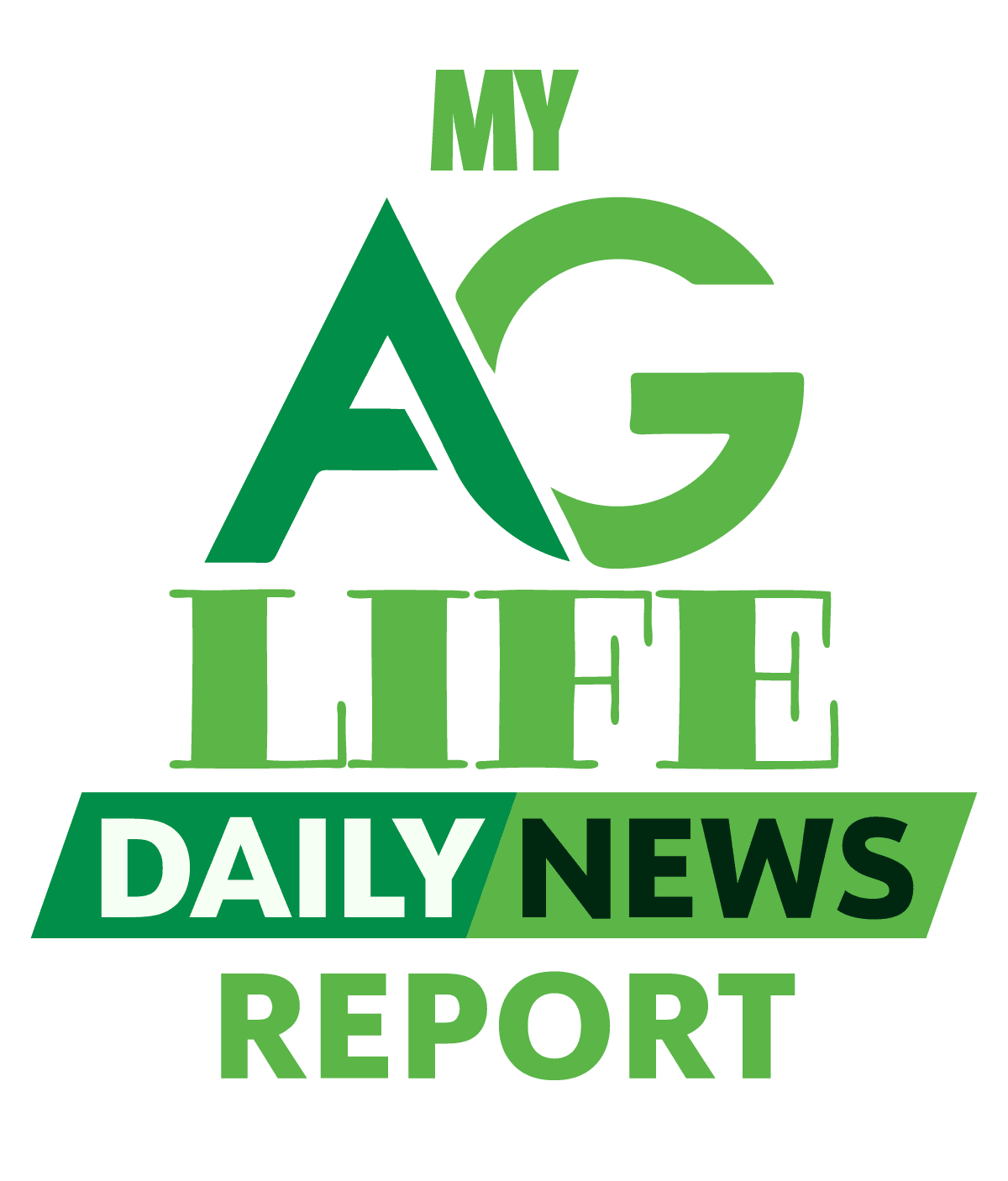 The MyAgLife Daily News Report is your daily source for news in Agriculture hosted by Taylor Chalstrom. MyAgLife Daily News Report is brought to you by JCS Marketing, Inc. the publisher of the industry-leading ag publications, West Coast Nut, and Progressive Crop Consultant.
Our Regular Programming Includes:
MyAgLife in Citrus
MyAgLife in Walnuts
MyAgLife in Almonds
Tech Thursdays
With notifications sent every for every program to the best email distribution in the industry.
Call us at 559-352-4456 for more information on sponsorship opportunities.