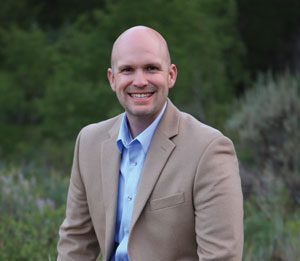 A Central Valley native and ag veteran, Jason has a true passion for championing agriculture in California. After gaining years of experience in management and marketing, he began to notice there were needs in the grower community that were not being met by existing agencies. Unwilling to let sectors of the industry suffer for lack of resources, he decided to start his own company, and JCS Marketing was born. Now, ten years later, the company and its publications have grown beyond expectation, reaching over 30,000 people and hosting different trade shows and conferences across the state. JCS Marketing continues to expand as an industry leader and adapt to meet new needs for clients and subscribers.
JCS Marketing, Inc. is a full-service agriculture marketing firm operating in the heart of the San Joaquin Valley. Our goal
is to provide resources to growers and ag professionals, while supporting the needs of businesses and affiliates that serve the industry. We are prepared to take on the responsibility of representing your brand to the people that matter most.